New Technology: More Opportunities for Identity Theft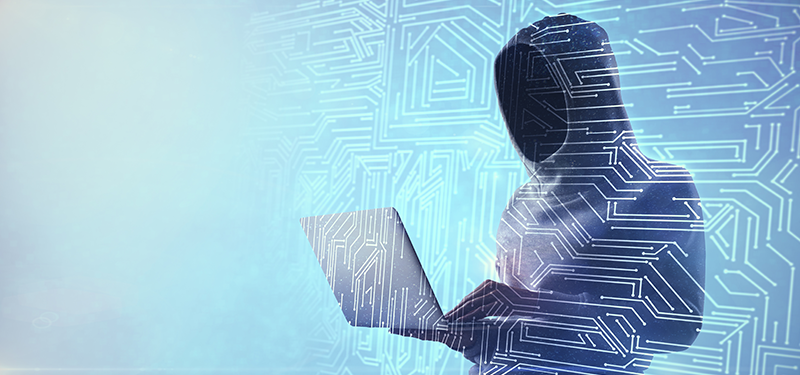 With each new year, technology advancements excite millions of people. Along with the excitement, however, there should also be a sense of caution. Technological innovations often introduce new avenues for identity theft and other cyber-related crime.
The smartphone craze
When smartphones were released to the public, a variety of doors were opened. People were able to access the internet on-the-go, store immense amounts of information and photos, watch movies anytime and anywhere, etc. Now, smartphones allow even more digital range as individuals can make and receive payments, open their phones using facial recognition and touch identification, and even locate their friends without the need for direct communication. Although smartphone trends continue to dominate the public interest, there is a dark side that few people seem to consider.
 Because smartphones are widely used on a day-to-day basis, the opportunity for security hacks are more common than ever. Even though manufacturers assure smartphone users that their phones are secure, there is never complete safety from the many forms of identity theft. A smartphone will often contain valuable information such as passwords and birth dates. Therefore, they are a target for identity theft. Smartphone users should take extra caution with what they access online, what WiFi networks they use, what passwords they use, what they store on their phones, and where they keep their phones. It isn't only the physical theft of the phone that is a cause for concern; identity thefts now have the ability to hack into your phone from a distance.
Popular home systems
Recently, home systems like Google Home and Amazon Echo have greatly increased in popularity, leading some people to impulsively buy a home system and use it without caution. Smart home technology uses voice activation and internet connection in an effort to make the user's life easier. Since these home systems are designed to respond to each voice command a user gives, it continues to listen for the user. Although these technologically advanced systems introduce a new lifestyle for users, security concerns should not be ignored.
An example of one security concern with a home system lies with the Amazon Echo's "Always Listening" feature. Although Amazon Echo owners can add a four-digit code to avoid making unauthorized voice-command purchases online, the Echo can still listen to surrounding conversations unless it is disconnected.
If you receive smart home technology as gifts this holiday season, begin the new year by securing your devices. This includes checking google settings, being aware of what is searched for, not connecting the device to sensitive accounts, and muting the device if it isn't being used.
Starting the New Year off right
Each new year usually starts with feelings of hope and excitement. You may feel eager to use any new technology gifted to you over the holiday season and enjoy the benefits of new technological advancements that connect you to your home and loved ones. Be aware of the security concerns that these advancements can introduce. Identity theft can happen to anyone and can affect a person's credit, so invest time into researching and taking security precautions before putting yourself at risk.
Written by: Alayna Pehrson -- Digital Marketing Strategist at Best Company