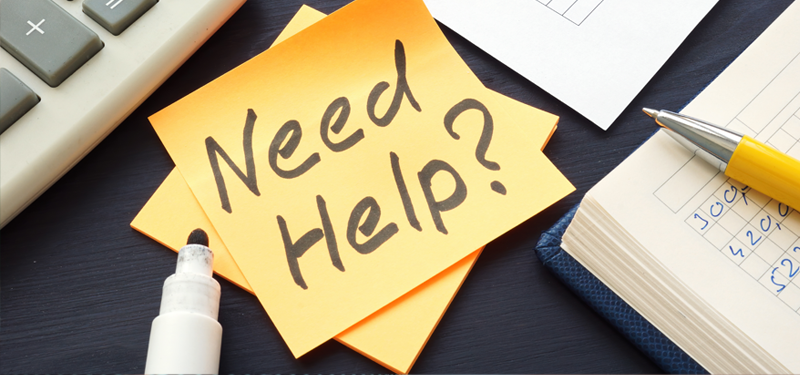 Hey there, future member of the 750 credit score club, need some assistance getting the credit score you need?  Are you fed up with being denied loans or credit cards because of mistakes on your credit report? Are you ready to take control of your financial future and fix those errors? Then you're in luck, because I'm here to spill the beans on credit reporting errors and how to fix them.
First things first: what are credit reporting errors? These mistakes can occur for a variety of reasons, including errors made by credit bureaus, lenders, or even identity theft. And let me tell you, they can have a major impact on your credit score and financial future. That's why it's so important to take action to correct them as soon as possible.
So, how do you fix credit reporting errors? The first step is to request a copy of your credit report from each of the major credit bureaus. You are entitled to one free credit report per year from each bureau, and you can request these reports at AnnualCreditReport.com. Once you have your credit reports, carefully review them for any errors or discrepancies.
If you find errors on your credit report, it's time to take action. You can dispute the errors with the credit bureau by contacting them online, by phone, or by mail. When you dispute an error, you'll need to provide documentation to support your claim. This could include copies of receipts, bills, or other documents that demonstrate that the information on your credit report is incorrect.
The credit bureau will then investigate your dispute and determine whether the information on your credit report is accurate. If the bureau determines that the information is incorrect, it will be removed from your credit report. If the information is accurate, it will remain on your credit report.
Now, I know what you're thinking: this all sounds like a lot of work. And you're right, it can be a time-consuming process. The credit bureau has up to 30 days to investigate your dispute, and it may take additional time for the error to be corrected. But here's the thing: the effort is worth it. Correcting errors on your credit report can significantly improve your credit score and financial situation.
So don't let those pesky credit reporting errors hold you back any longer. Take control of your financial future and fix those mistakes. Your credit score (and wallet) will thank you.