ACTUALLY,
IT'S SIMPLE...
We never set out to be the leaders, just the best.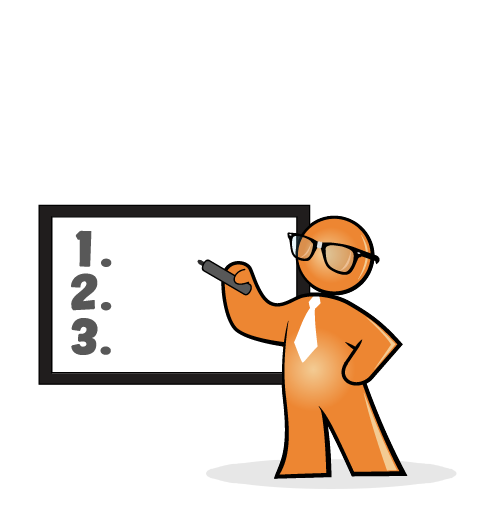 Some of most popular service features
With over 15 years of experience helping over one hundred thousand people with their credit, we never set out to be the leaders, just the best. We spend a great deal of time and energy developing our credit repair services around you and your needs
Credit Reports & Scores Included
At the start of your service, we get your credit reports for you. By getting your starting credit reports and credit scores for you, you'll know where you're starting from!  You'll visibly see your credit report and scores improve during your service.  You can also get ongoing credit score updates, in real-time, each month as well if you select that option.
Score-Driven Results®
What exactly does "Score-Driven Results" mean? It means that aside from removing negative items, verifying, and correcting credit issues, we focus on raising your credit score through every other avenue—even if not associated with repairing credit. Disputes and interventions are the limit of what every other credit repair service will provide. The problem is, lenders who determine your purchase power rarely look beyond your credit score. This is why The Credit People have pioneered a Score-Driven Results philosophy that includes and goes beyond traditional disputes and interventions.
24hr Account Access
We believe in transparent work. Whatever steps we take on your behalf we want you to know about and watch along the way.  We have spent an enormous amount of time and money creating an online dashboard for you to view the progress of your credit, the updates made, and the ability to easily connect with our credit people to ask questions along the way.
Start For Just $19!
No large setup fees and no hidden fees.  
Above and Beyond Credit Reports
What happens if you have an important event such as a new employment position or apartment application which requires a credit check? Need a referral letter? Not sure how to get your interest rates lowered? What if you do not receive updated credit reports from the credit reporting agencies? These are a few things that we have seen our clients encounter over years and we have always answered with, "how can we help?" If you need employer assistance, credit check assistance, or even if you fail to receive an updated report from one of the credit bureaus during our service, we take care of it all for you.
Unbeatable Satisfaction Guarantee®
If you're not happy, we're not happy—and you don't pay--simple as that. Often copied, never duplicated. Our unbeatable satisfaction guarantee® means you're only paying for results. If you aren't satisfied for any reason, any time, you can cancel and not get charged for that month, but we'll even refund you for your LAST month's payment as well!
Even more features, all included:
Debt & Inquiry Validations
Customized Credit Priorities
Certified FCRA
(Fair Credit Reporting Act)
Unbeatable Satisfaction Guarantee®