Unbeatable Satisfaction Guarantee®
It's hard to satisfy everyone, but we're kind of nailing it.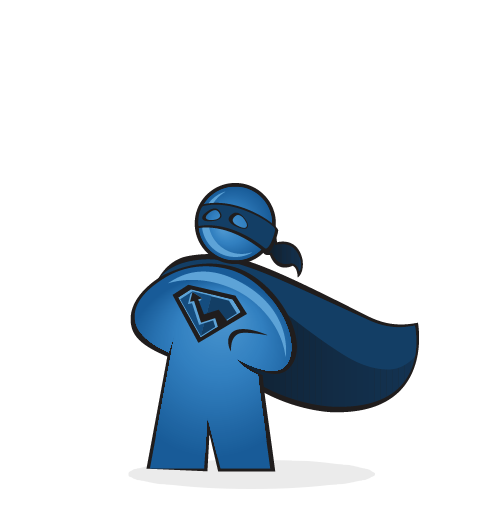 Better credit, higher scores, risk free!
We stand behind our work, and that's why over 100,000 people have trusted us to repair their credit in the first place. We've made our service risk-free. We completely guarantee your satisfaction.  When you're paying month by month as you go, you're assured that you'll never pay for anything that you aren't happy with. You can cancel at any time and you will not be charged for that month of service.  If you chose our flat-fee pricing, you have a full six-month satisfaction guarantee.  Our goal is to make you one of our thousands of satisfied customers and we're willing to go the extra mile for it. That's our promise to you.
We're popular. Read our Testimonials to find out why
One price.
Unbeatable service.
We keep it simple.
Now experience the best credit repair service, at the best price anywhere.