We're here to help!
If you have questions or feedback about The Credit People®, or are in need of some support, we'd like to hear from you. You may also want to take a peek at our Frequently Asked Questions to see if your question has an answer.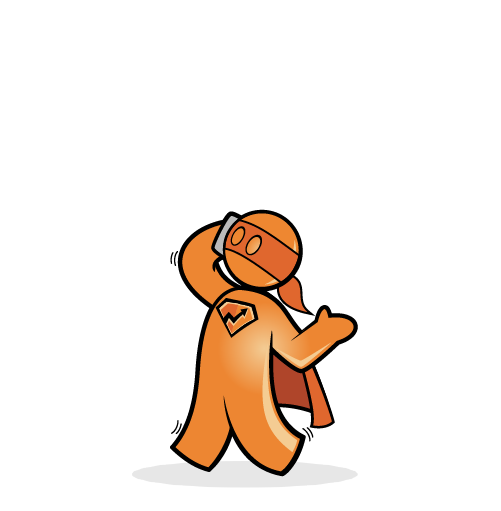 Corporate Address:
6975 S Union Park Avenue
Suite 600
Cottonwood Heights, UT 84047
Offices in Chicago, Florida, and Utah.
Phone:  866-382-3410
Fax: 1-866-361-5721
Questions:  [email protected]
Comments/Feedback:  [email protected]
Investor Relations:   [email protected]
Would you like to request a free consultation? Click Here
Affiliate Program:
Would you like to market our credit repair service? Click Here and find out more about our affiliate program and how you can partner with us today!