PEOPLE REALLY
LIKE US
It's no secret we give you the personal attention that you're probably not used to getting anymore,  but we don't like to brag (we let our customers do it for us).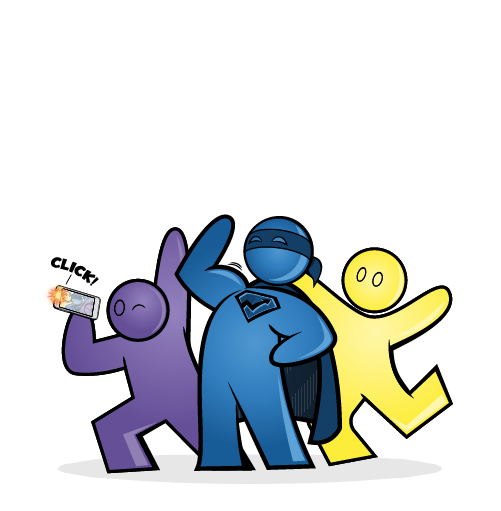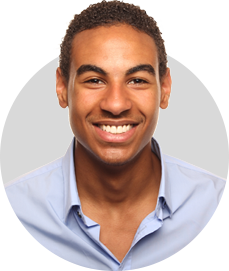 "You guys did such a great job. My score is over 700 now and I so happy with how it all turned out. You all have impressed me from the beginning and I can't thank you enough for all the help, especially John, he's really been great. I would be happy to refer someone to The Credit People, you've done a great job."
Thomas Reach Tennessee
Here's what some of our happy customers had to say about us...

"Before this service, I couldn't even get an apartment. Now I'm in a new home and I am building a new life."
Tony L. Colorado

"Thank you for the advice. I am very happy with the work you are doing. The credit people have really done an amazing job for me and my wife. I can't thank you enough for taking a special interest in our case like you have. I have received help from at least a half a dozen people over there and everyone has been so nice and helpful. You're a great company."
Guss K. New Jersey

"I can't believe what you've done. I am not the easiest person to reach and I'm definitely not the most organized (which is why I went with your company honestly) but you managed to raise my credit score by 72 points, so I'm happy!"
Mike G. Virginia

"Thanks for the recap. I never had time to do this on my own and you guys were worth much more than you charge."
Justin L. Tennessee

"I admit I was skeptical at first and at times because of the many tv adds that say to avoid scams with your credit report. I was pretty worried that I had thrown my money down the drain. 
I was very pleased at the final product I received from your company.  You no doubt saved me thousands of dollars in what would have been higher interest payments.
Thank you very much for a job well done."
Andy S. Texas