Secrets to Great Credit
It's no "secret" that you can do this yourself (if you wanted to)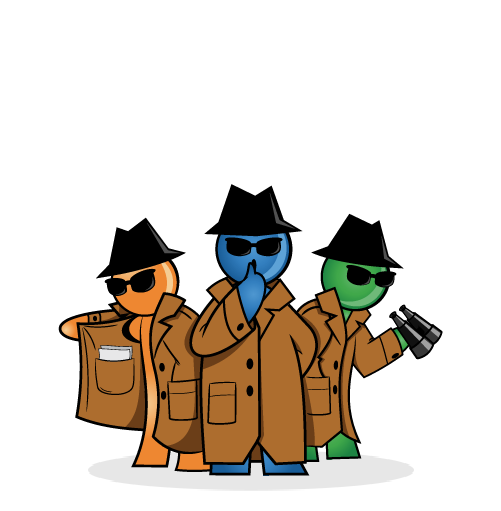 Download our newly released guide:
"SECRETS TO GREAT CREDIT" (FOR FREE)
Most people know that a poor credit score can affect your ability to get a mortgage, car, credit cards, etc. But did you know that your credit history has a much wider impact on you, far beyond your ability to obtain credit or loans?
Learn from The Credit People's 15+ years of experience, and save time, money, and frustration.
Getting and Understanding your credit reports & scores
Real "how-to" for improving your credit (these are the very tactics the best credit repair firms in the country use)
Powerful action plans