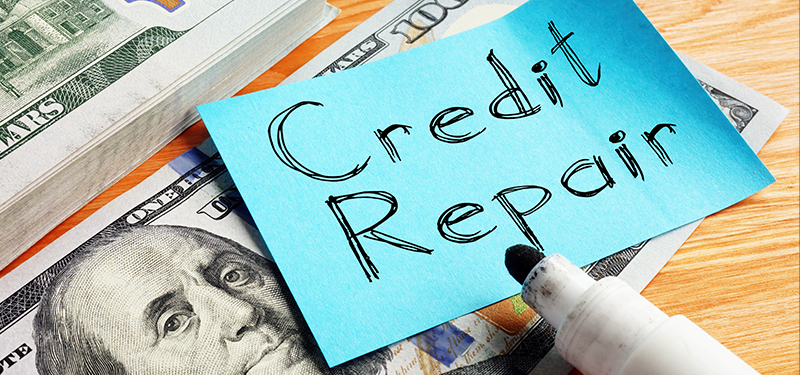 So thinking about applying for something big and your credit score isn't where it needs to be?  Not fun, especially if your credit is a little rough to start.  
Here's a quick video to help you better understand how to repair credit and how the credit repair process works: 
Credit repair can make all the difference. Learn more about credit repair and raise your score.
Contact us if you have questions and would like to learn more about the process, or if you would like to request a free credit evaluation.  Your credit is not going to repair itself.  Either you learn how to repair credit and become an expert, or you hire experts!