In Need of Quick Credit Repair?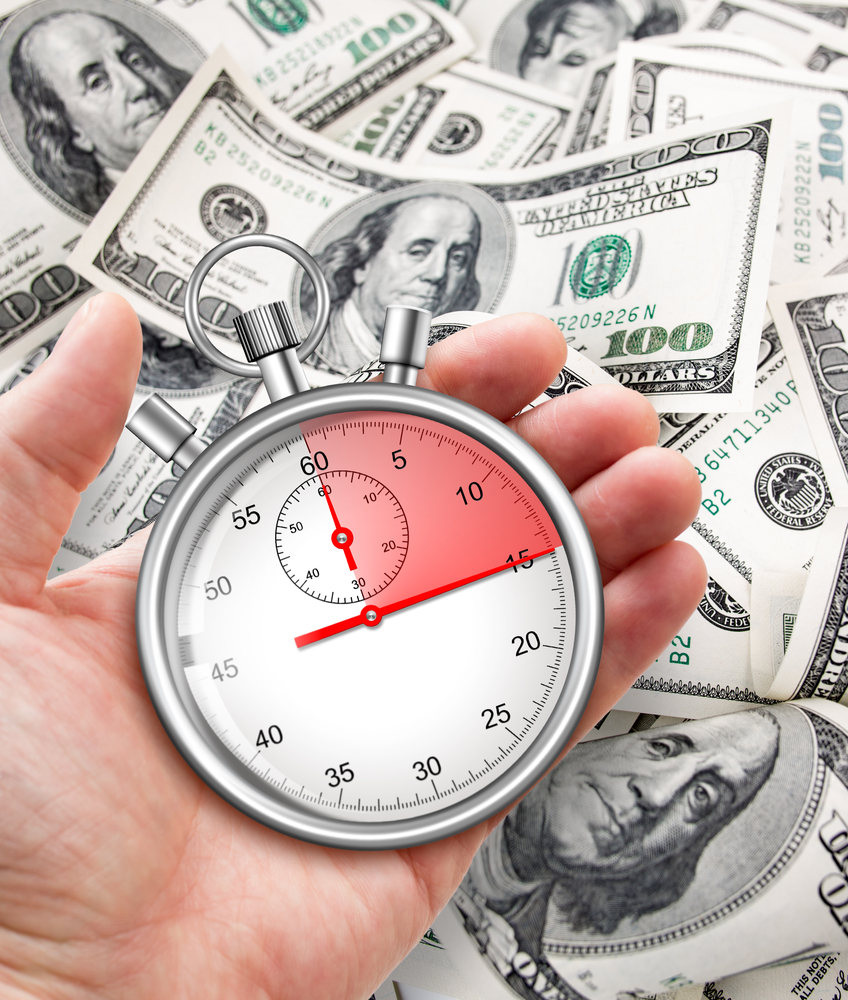 So, you've applied for a loan, new credit card, or saw your credit score though one of the many free services available these days and you didn't like what you saw. Your first response is likely – how do I do quick credit repair to get my score back up to where I'd like it to be?
Well, there are some things you can do to help move the needle in the short term, but making significant changes to your credit score will likely take a little time. If you're looking to apply for a home loan in the not too distant future that's probably not what you wanted to hear. In this article, though, we'll highlight some things that will help, and put you in a better position when applying for credit next time.
Increase credit limits
One of the quick credit repair tactics to consider first is seeing if you can increase the credit limits on your current accounts. And this is just a matter of reaching out to your credit card companies and requesting a credit limit increase. According to FICO, 30% of your credit score is tied to the amount owed on your credit accounts. A primary way they evaluate this is something called your credit utilization ratio. The ratio is simply a matter of how much you owe vs your credit limits.
So an increase in your credit limits improves your credit utilization ratio. And improving that factor will improve your credit score pretty quickly.
Pay down revolving accounts
The other side of the credit utilization ratio is your debt. It's a more important factor, but unless you hit the lotto, inherit a windfall from a rich uncle, or have a really big tax refund, this will take longer to improve than getting an increase in your credit limits.
The best strategy for accomplishing this is being disciplined with a plan to pay your debts as much as possible over time. And as you pay down your balances you'll see incremental improvement in your score.
Dispute inaccurate items on your credit reports
This is another tactic you can use to more quickly improve your credit score. It's said that about 20% of all credit reports have at least one inaccurate item that could negatively impact your credit score.
The best way to handle this is first pull your credit reports from the three major credit agencies – Experian, Equifax and TransUnion.  And this can be done free of charge once every 12-months through the site AnnualCreditReport.com. Go through each of the reports as thoroughly as possible looking for any inaccuracies, like – incorrect information on collections, judgments, balances, new accounts, and payment history.
If anything is inaccurate in one of those areas you have a very good chance of disputing it and getting it removed. And the removal of a serious negative item on your reports will have an impact on your credit score.
There are two main ways to dispute errors on your credit reports – you can either do it yourself, or you can hire a professional credit repair firm to handle it for you. If you're situation is such that you're in need of quick credit repair, the credit repair firm is probably the way to go. They would have in place procedures for effectively challenging, communicating, and monitoring the removal of incorrect information. If you were to do it yourself, you would have to go through the learning curve of putting that all in place, and knowing how to get the results you desire.
Negotiate with creditors
Another avenue to pursue to improve your credit score as quickly as possible is to negotiate with your creditor and credit bureaus to see if they are will to make adjustments. This can be especially effective if you have established a current strong payment record. In that case, a creditor can often be persuaded to remove previously reported late payments as a "goodwill" gesture based on your current payment history, and to encourage you to maintain the course.
Those are some primary areas to focus on for quick credit repair when you need to get a bump up in your credit score. These areas will help move the needle a little, if done effectively. But to make real, substantial changes in your credit score and history will take some time. To get an honest assessment on your current credit health, it might makes sense to start with a credit consultation from a professional credit repair firm.