Credit Repair: Hire A Specialist Or Do It On Your Own?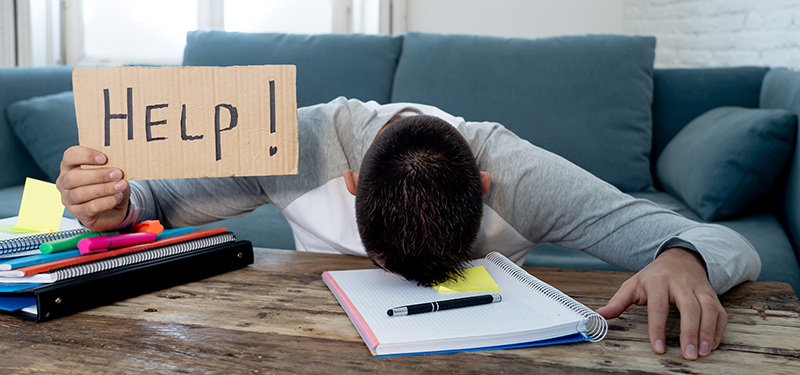 Unless you are living under a rock, there is no way you missed the birth of credit repair services and companies that promise they are able to 'fix' your credit, repair your credit or in a nutshell, improve your credit health over time.
The big question is - why trust these credit repair services - and why not test your luck and try to repair your credit yourself? 
And while the most reasonable answer here is "because you are not as informed as them about your credit history, features, tools etc" - we still want to show you the battle in detail. And that is why today, we are comparing credit repair services when done on your own vs. with a credit repair company. 
Repairing Your Own Credit (In Your Own Way) 
First and foremost is the fact that doing things ourselves saves us a lot of money in the long run. And that is definitely a keeper. With no fees and commissions, this way guarantees that you don't spend a cent on a service.
Yet, it also costs you a lot of time for getting to know the regulations, legislative and basically all the details related to credit repair aspects. For example, you get to know that you are entitled to a free credit report from some major credit bureaus and if you are unemployed and have plans to search for a job within 60 days or if you were a subject to identity theft.
There is also a big possibility to dispute any errors featured in your credit report - and be able to fix them once you point them out to your credit bureau. To kick off this process, all you need is a written notification explaining the errors and copies of the documentation with the truths that prove your claim. Next up is the investigation period which takes up to 30 working days - and hopefully your credit being resolved in the way you want it.
And while all of this sounds too good to be true, the reality is that doing things on your own comes with certain limits to what you can do to repair your credit - including information that is sensitive - and may remain on your record for 7 to 10 years.
But this isn't the biggest drawback on repairing your own credit. Speaking of, the top disadvantage is that you have to put a lot of time and effort into a process to which you are not guaranteed to see any positive results.
Which leads us to the next part....
Choosing Credit Repair Services To Fix Your Credit
If it weren't so many advantages about credit repair services being the best alternative, there won't be so many companies offering to fix your credit starting today. However, you should also be aware that not every credit repair company does the job in the same way - or promises to make your credit sound again.
 There are a lot of credit repair services that will rip you off and only cost you money with little results. This is why choosing the best ones on the market is important. But what do these credit repair services specialize in?
 First and foremost, they verify everything on your credit report and remove any negative aspects of it if they can't actually be verified. On top of that, they have ample experience with dealing with lenders which means that they are able to negotiate and offer lenders a better deal on repayments. Removing all the errors on your credit report such as identity thefts that negatively impact it, credit repair companies are here to protect you.
In the end, choosing a credit repair company is once again your decision. It is vital that you choose the best money-back guarantee, settle in for the most affordable price, best set of features and online tools. At The Credit People, we pride ourselves on every single one of these aspects.
 Get Your Credit Fixed - Starting Today!
This is your opportunity to see how we, The Credit People work, and how do we put our superpowers to action. We will not only clean up your credit - but also raise your credit scores. And during that time, you will have access to all three credit reports and credit scores 24/7 - and get to know why thousands of people choose us to fix their credit in the long run.