Credit Repair Has Evolved.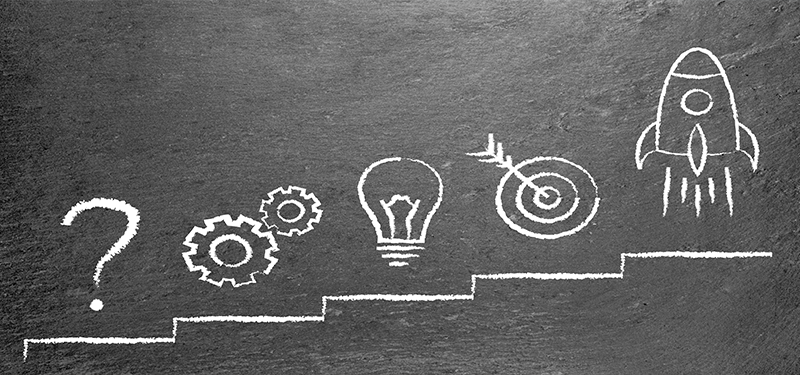 A look at how the face of credit repair has changed over the years.
Credit repair has evolved. During the previous decade and earlier, the concept of credit repair held a mysterious and almost shameful association. Thankfully, those years are behind us. The Credit People have been around long enough to see the evolution go from mysterious, to transparent, to shameful, to openly encouraged.
The "mysterious" past of credit repair
In the 1990's, and even the recent past, credit repair and the methods involved such as disputing, credit report optimization, credit mix enhancement, creditor interventions, and so on, were all a well kept secret and not openly shared. In fact, it was still fairly new, and still in the beginning stages of actual practice (we know, we were there!).
Now, credit repair, and the practices involved are openly shared between you and the company helping you. What a difference. The public fully understands how credit repair works now, they understand their rights, and they understand how a company like The Credit People can help. Credit repair companies are now looked at for their time savings, frustration savings, and efficiency.
The "shameful" past of credit repair
In the past, credit repair was looked at as a service of non-necessity. It was labeled a scam, which was unfortunately proven to be true by many scam artists back then. But with the FTC's support over the years, credit repair has become a much more sensible choice for consumers struggling with bad credit. More and more people choose The Credit People to help them save time and energy. It's no longer a matter of "how it works", it's a matter of "should I invest my time, or hire someone else".
Credit repair today
The credit reporting agencies openly cooperate with credit repair companies, and the top credit repair companies provide you with things like online portals, free credit reviews, score updates, and more.  The goal is to make sure you that you're receiving more value than what you're paying for--by increasing your credit score and saving you a ton of money in the long run!
Saving Time and Money to our Customers
The Credit People have helped over 100,000 people with their credit. Like anything else, experience is always faster and more efficient, and that's exactly what you're paying for with The Credit People. Find out how affordable it is to have us repair your credit today.