Can The Credit People Help if you're a victim of Identity Theft?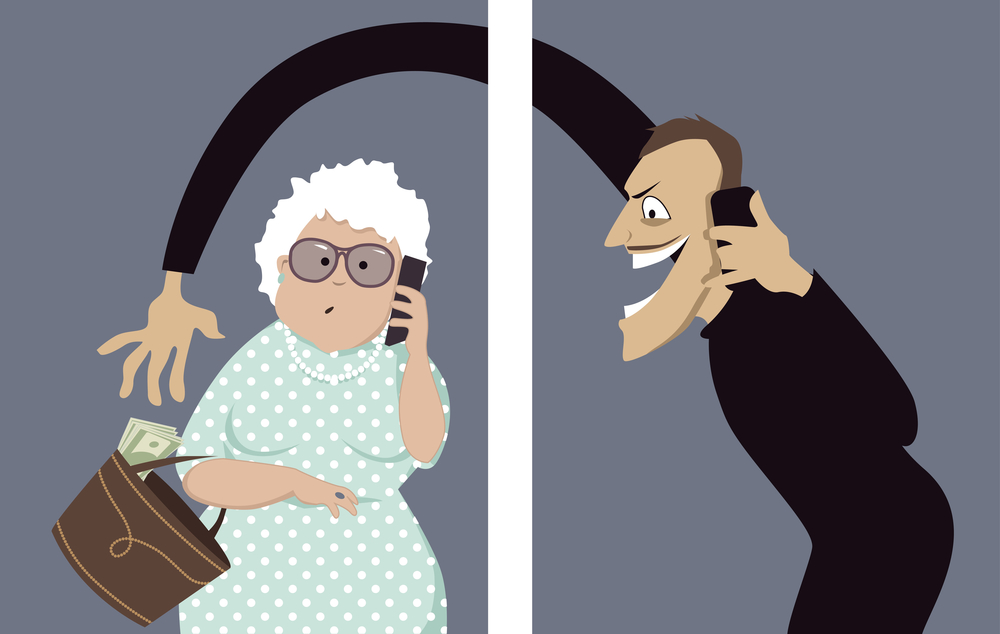 While credit repair will correct the damage to your credit, the process will be more "hands on" for identity theft victims than for others without this circumstance. There will be steps that we will instruct you to do in order to put the brakes on the fraudster who hi-jacked your credit. After we've put the brakes on the situation, we'll then begin to address the accounts on your credit that have been negatively impacted.
If you want to handle this process alone, there are some great tips and articles we make available on our website. It will be a daunting task, and very time consuming, but it can certainly be done on your own. Credit repair companies like ours handle identity theft cases all the time. We're armed with the expertise needed to save time and frustration. We will focus on the credit repair, you can focus on your life.