Why Credit Matters in Retirement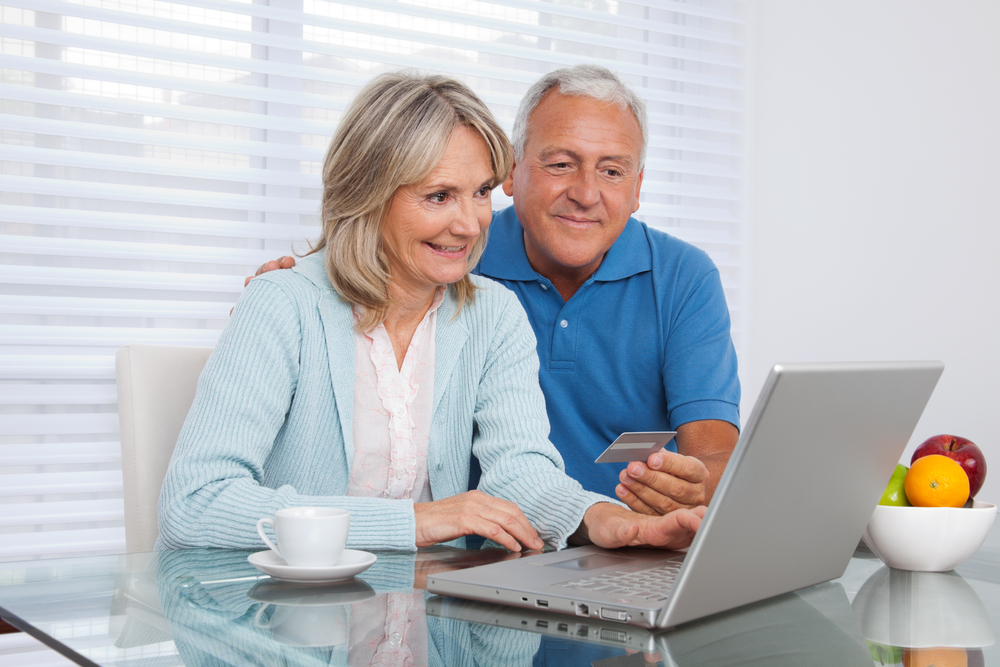 By: Alayna Pehrson - Digital Marketing Strategist for BestCompany.com
Although the majority of retired individuals have likely already paid off their homes and cars, some retirees incorrectly believe that they don't need to worry about credit any longer. And while building and maintaining good credit in retirement may not be as strong of a necessity in one's later years, there are still a few reasons why credit matters after you retire.
Expect the unexpected
Life can often get complicated even for retirees. Therefore, it is important to keep a good credit score no matter what time of life you're in. Here are a three reasons why having good credit may save you from being unprepared in the future:
Unplanned Moving: Although you may have a home already, there could be some reasons like natural disasters, downsizing, or moving closer to family that would prompt a move. Moving to a new home almost always requires good credit, which is why maintaining a high credit score is something you should consider, even in retirement.

Emergency Expenses: Some expenses simply come at a surprise. Having good credit can help you through unpredictable emergency expenses like medical circumstances as well as home/car repairs. Medical issues in particular can be more common for those who are in retirement as they are usually 50+ in age.

Family Financial Complications: There may be times during your retirement period where family members require your financial help and without a steady paycheck, you may need to turn towards credit to give that help. Thus, another reason to have good credit just in case.
Credit perks and rewards
If anything, the perks that you can get from having good credit can help you more than you may think. Some perks you can obtain from using and having good credit while in retirement include:
Lower insurance rates: Many vehicle and home insurance companies take customer's credit scores into consideration before setting a rate for coverage; the better the credit score, the less you have to pay for insurance. This may be good motivation to maintain a high credit score.

Cheaper travel (rewards): Those who have high credit scores are able to obtain credit cards with the best rewards systems. Many retirees travel because they are no longer bound to eight-hour work days. Regularly using a credit card that builds up rewards like airline miles and hotel points may save you a significant amount of money each time you take a trip.

Lower interest rates: Lenders will often 

lower your interest rates

 if they see that you have a history of good credit. High scores show them that you are a low-risk borrower who is responsible when it comes to making on-time payments.

 

 
Higher level of awareness
Identity theft is a serious issue that can affect anyone, especially retirees who often lose track of their credit cards and fail to check for fraudulent activity. Maintaining credit can help you stay on top of your credit and better ensure your credit security. Basically, the more often you check your credit account and report, the less likely you'll become a victim of identity theft. Consistently monitoring your credit and using it on a regular basis will help you personally keep track of where your card is and will allow you to know what it is being used for.
Credit repair may be worth it
Obviously, building and maintaining good credit is important, even in retirement. Therefore, if you have lost track of your credit and let your score fall, then using professional credit repair services may be worthwhile. Many retirees decide to transition to only using cash and they either close their credit card accounts or completely forget about their credit cards, both of which can cause major credit downfall. Thus, credit repair may be the best way for you to obtain a second chance at having good credit and take part in all the benefits that come with it.