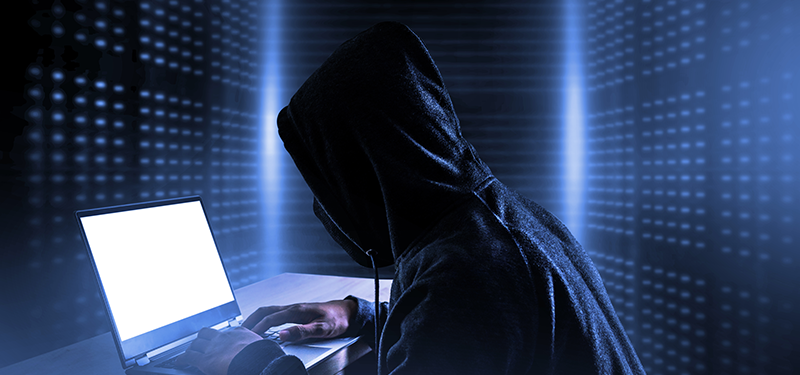 What should I do first?
According to the Federal Trade Commission, there is a long list of steps to take after realizing that your identity has been stolen:
1. Contact one of the consumer reporting companies (Equifax, Experian, or TransUnion) immediately. They will place a fraud alert in your credit file and notify the other companies to do the same.
2. Obtain and review your credit report. Make note of any charges you did not make and call to ask your creditors (e.g., your bank, retail stores, etc.) to freeze or cancel your accounts. In future months, you should continue to check your credit report periodically to make sure no other fraudulent accounts have been opened in your name.
3. File a report with your local police station. Ask for a copy in order to verify the date and time it was filed.
4. File a complaint with the Federal Trade Commission. This will help the police to track and hopefully locate the person or people who have committed this crime.