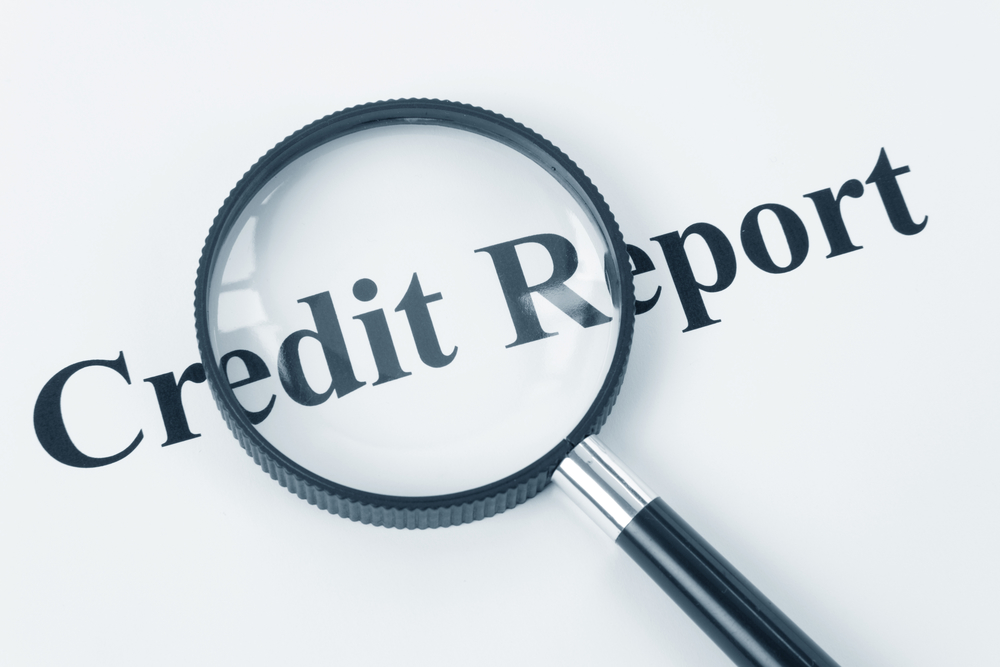 The Credit People can go over your credit report and tell you what your score is for free (just schedule a consultation or call us).  If you need help with your credit, you can sign up for our service and we'll help.  If you're all good, then you'll at least have the peace of mind knowing what your credit looks like and what your score is.
How do I check my credit score?
If you have already gotten your free annual credit reports within the last 12 month period and you don't qualify for additional free reports, you'll have to pay a fee each time you order a copy of your credit report from a Credit Reporting Agency (CRA). The average cost of a credit report is $10.50 at the time of writing this guide, which totals $31.50 for all three.
Trying to order just your "single" credit report with the credit reporting agency's websites can also be difficult. For whatever reason, they do not make it easy. The CRAs are in the business of selling more than a "single" credit report. You'll see bundles of products and services that the CRAs want you to buy instead.
Follow these tips when ordering your credit reports...
EQUIFAX
-To order online, go to www.equifax.com. At the top of the page, "Equifax Products" link under "Personal" and select "Compare Products" under "Other Products", which will bring you to a list of options, click on the tab at the top which says "Report Only". Make sure you click on "Equifax Credit Report for $10.50", and unclick the box on the right-hand side of the page next to the words "Add Equifax Credit Ranking for only $8.95" too, you don't need that.
-To order by phone, call 800-685-1111
-To order by mail, send your request to Equifax Information Services, Disclosure Dept, PO Box 740241, GA 30374
EXPERIAN
-To order online, go to www.experian.com/consumer_online_products/index.html and click the yellow "Order Now" button at the bottom of the column labeled "Experian Credit Report".
-To order by phone, call 888-397-3742
-To order by mail, write Experian National Consumers Assistance Center, PO Box 2104, Allen, TX 75013
TRANSUNION
-To order online, go to www.transunion.com and then click on "FACT ACT" at the bottom of your screen under the heading "More for Consumers". At the bottom of that page you'll see a highlighted area to click on to order a single copy of your TransUnion credit report.
-To order by phone, call 800-916-8800
-To order by mail, mail your request letter to TransUnion, Consumer Disclosure Center, PO Box 2000, Chester, PA 19022-2000