Increase your score 50-100+ points!
Get approved (at the best rate)
Available Until August 19th
Get your custom Premium Credit Snapshot
Expert evaluation of your credit.
Your score.
Recommendations tailored for you.
Summary sent to you⸺yours to keep!
No obligation.  No credit card needed.

Complete the form, review what's killing your score with an expert, and understand the drivers of your credit. We'll outline exactly what you need to have good credit over the phone, right now, and we'll email your Premium Credit Snapshot with a summary of your call.
20 years of experience…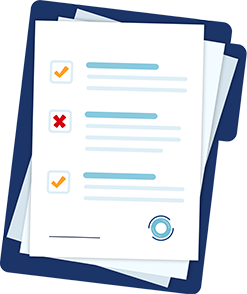 200,000 credit scores increased.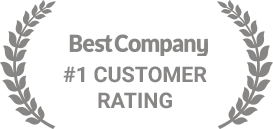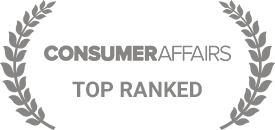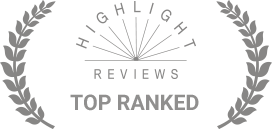 Dani M.
Texas
"I know everything I need to know about my credit thanks to your summary.  I am excited to finally do something about my credit!"
1,493,679 credit issues permanently resolved.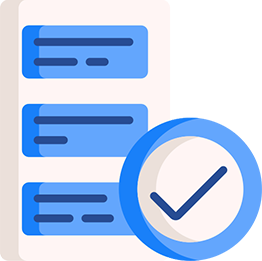 78% Approved for Auto Loans

71% Approved for Home Loans

81% Approved for New Credit

74% Approved for Refinancing
Your Premium Credit Snapshot is yours free, whether you try our service or not.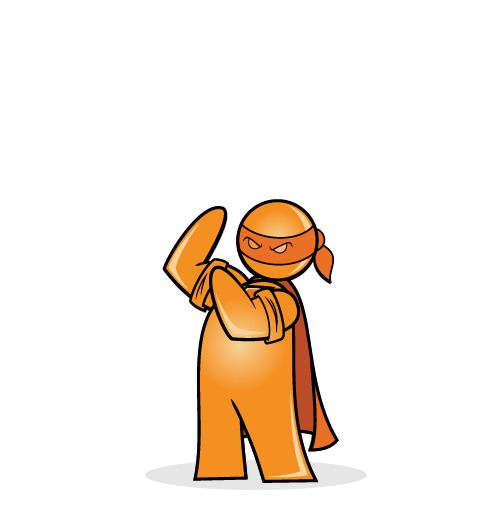 Jennifer E.
Virginia
"I've never had my credit explained to me, or knew what I could do about it...people should totally take advantage of this."
Your credit report reviewed by an expert, with your score. Yours to keep, free (for a limited time.)
This is automatically included in our service if you sign up, but today, you can get your Premium Credit Snapshot (until ) for free with no obligation.  Whether you try our service or not, we'll send it to you within 10 minutes...
Even if you know your current credit score, raising it depends on the events behind the score. It's the depth of your credit history and the type of items that are dragging your score down. We'll bring you behind the curtain and explain everything.
We'll walk you through your Premium Credit Snapshot.
Your credit score is made up of separate parts. During the call, we'll show you how your credit report measures up in several critical areas:
Any marks against your credit, hurting your score
Credit utilization
Length of credit history (compared to ideal)
Credit mix
Inquiries
What can be done to raise your score
Detailed review (and explanation) as to why your credit score is low.
What's killing your credit score? Find out what red flags and score leaks are hurting your score so you can get them fixed...and avoid them in the future.
Actionable strategies to start raising your score.
There are steps you can take right now to optimize your existing accounts.   
Many of them are NOT what you think.   
For example, it might seem like a good idea to start paying off all your debts, but that's not what we recommend in most cases.   
Paying off the old debt could be a waste of good money. Instead, you could use that money strategically to raise your score.
We'll help you figure out the smartest choices for your situation.    
After our call, you'll have a clear road map to a credit score you would be proud of —and you'll have your Premium Credit  Snapshot that you can always reference.
What happens next is entirely up to you.





Bryan R.
Colorado
"I'm so glad I found you guys on the first try.  We got everything but one item fixed on my credit, I appreciate your work."
Q: 'What if my Snapshot reveals issues with my credit?'
A: 'You have options...'
You can't fix it if you're hiding from it... at least you'll know what you're up against. If you are in the market to buy home, or another major purchase though, the real issue is time.

You want to get this done - the highest credit score you can get...not the experience of slowly climbing a steep mountain all by yourself.

Over the last 20 years, we've helped more than 200,000 people achieve the most remarkable results.
Need to fix your credit? Know your options...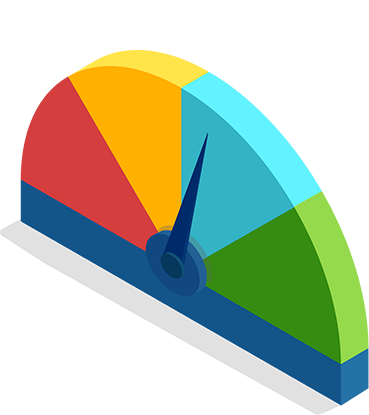 Q: 'Can I Fix My Credit Myself?'
A: 'Yes, you can.'
But this mortgage broker from Los Angeles, California, put it best.

"I always tell my clients that unless they work on credit reports for a living, they should hire professionals to do it for them.

Paying whatever companies are charging that will fix your credit these days are pennies compared to the cost of high interest rates and the ability to even get approved in the first place.

Do you really want to save a few dollars to clean up your credit just to pay thousands of dollars in interest later? ...That just doesn't make financial sense."
Not sure how to fix your credit, or where to begin?
Start with your Premium Credit Snapshot, and then you'll know.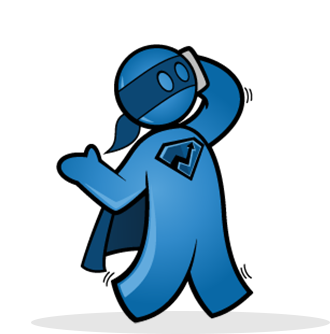 What's killing your score?
Do you have the score you need?
Stop wondering and find out.
Your credit report reviewed by an expert, with your score. Yours to keep, free for a limited time.
Detailed review (and explanation) as to why your credit score is low.
Actionable strategies to start raising your score.
Tailored insights and a summary sent to you.

Ultimately, it's all about your goals. The purpose of offering our Premium Credit Snapshot for this limited time is to help you make an informed decision as to what to do next.

If you decide that working with us will get you to your goals faster, you'll have that option, but at least you'll know your options.

(And don't worry, checking your credit score and downloading your credit report won't lower your credit score.)
Call: 866-382-3410
Or, complete the form and we'll call you!


Paul C.
Arizona
"Just got started after getting my snapshot.  I'm excited to fix my credit and raise my score!"
Commonly asked about our Premium Credit Snapshot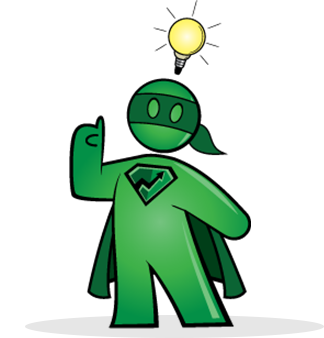 There is none. It's just a limited-time offer, simple as that. (Max 1 Premium Snapshot per user)
Your information is safe with us! Nothing is shared without your permission. 
Of course!  You'll be able to view everything we talk about and see it (for a limited time).  You can print it, frame it, or do what you'd like with it!
You'll have access to your credit score information, your credit summary, and tailored insights about your credit. 
No, this will not be an inquiry and it will not impact your credit or your score in any way.  That would defeat our goal of helping you fix your credit and raise your score.
Of course everyone's credit is different, so it varies, but with most people we can walk through their credit with them in 10 minutes.  It's an eye-opening experience that you get to keep afterwards.  (We'll email you the summary after the call so you have it.)
Nope!  No credit card needed and no obligation.  You don't have to sign up for anything now, or in the future.  Our credit repair service is an option for those that need it.  
The call is to give you a clear idea of what you're working with, and where your credit is right now.  If you decide to get help with your credit and want experts to handle it for you, our service is a great option.  
If you're not sure where to begin, this limited-time offer to get a Premium Snapshot of your credit will be perfect for you.  You'll know what needs to be done, if you want to do it on your own, or if you would rather have it done for you.
If you sign up for our service, you would get instant access to all 3 of your credit reports and scores, and we would get to work on your credit.  That's when we take our 20yrs of experience and use it to fix your credit and raise your scores!