Let's get you
approved.
Go from 'denied' to auto loan approval.
With our expert help, you'll be driving away from the dealership sooner than you think...
Review your credit with an expert:
 
50-100+ points
estimated credit score increase*
1,493,678
credit issues removed for our customers
Up to 78% of the timeWe can still get you approved!
4.7





271+ Real reviews





Dylan L.
December 6th, 2023 | Maine
"I didn't even get a call back on my auto loan application but after you helped me I got approved, my credit is nearly perfect now after we finished."





Janna V
November 17th, 2023 | Oklahoma
"Got the auto loan approved with your help...just one more thing and we're golden, thank you!"





Justin F
November 29th, 2023 | Virginia
"I am SO glad I had you guys help me because I saved a ton of money getting a better rate...thank you so much for your help!"
"Best choice for help getting approved for auto loans."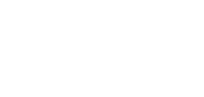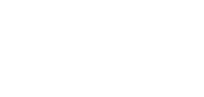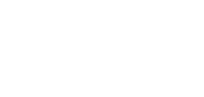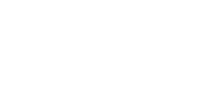 Our Results:
You're approved...After our service, our customers were more eligible to get approved for their goal.

78% Approved
for Auto Loans

71% Approved
for Home Loans

81% Approved
for New Credit

74% Approved
for Refinancing
Free consultation:
Raise your score and get approved:
Get approved for the vehicle you want
Avoid settling for high interest loans
Have a credit score worth bragging about
How does your free credit consultation work:
We'll start with the facts
Even if you know your current credit score, it's not just the score that matters, it's also the depth of your credit history and the severity of items that are dragging your score down.

With your permission, we'll obtain your credit report and score, go over them in detail with you, and let you know exactly what needs to be done to help you get approved for your auto loan.
We'll walk through your credit together
When all the information is in one place, and you have an expert simplify everything for you, it's easier to see a complete picture and make sense of your credit.
The game plan
We'll explain why your score is low and help you strategize.  Ultimately, it's about getting you approved for the vehicle you want.   The purpose of your consultation is to help you make informed decisions with what to do next.
(And don't worry, checking your credit with our expert won't affect your credit score.)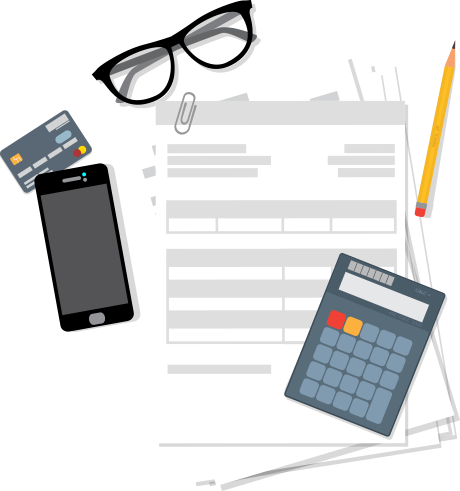 20 years of experience…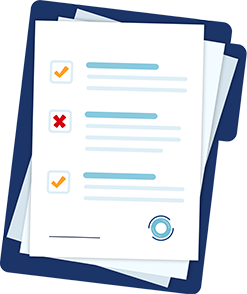 200,000 credit scores increased.
Get your questions answered by an expert and let's get you approved: