Better Credit,
easier.
We do all the work.
Start raising your credit scores today! Just call and see what we can do...
Get a free credit review:
We'll clean up your credit and raise your credit scores
Get approved for the things you want
Get out of high interest loans
Have a credit score worth bragging about
Better Credit Awaits
Call today and get:
Free credit repair review
Access your own account
Free score recommendation
All backed by our Unbeatable Satisfaction Guarantee.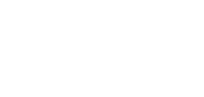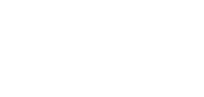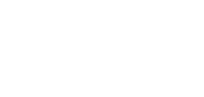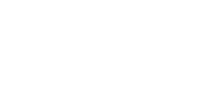 We take care of everything.
We get your credit reports, your credit scores, and take care of your credit repair process from start to finish.  You can view our activity and the progress all online.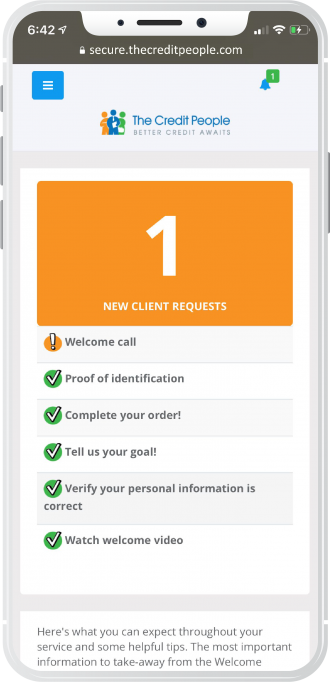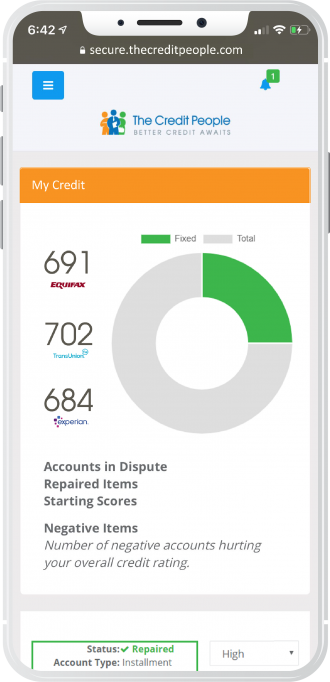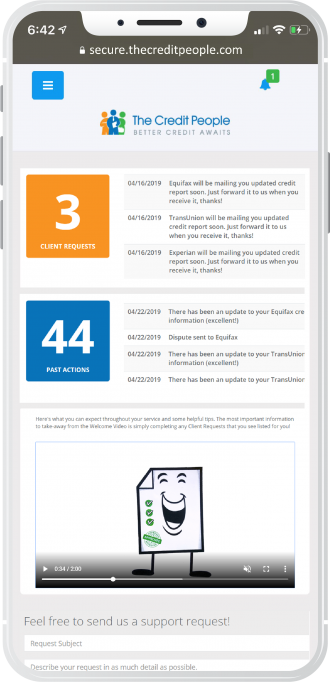 Credit Items that can be removed from your credit
If a caveman had a credit report, he'd choose The Credit People. That's how easy our service is.
Late Payments
Collections
Charge-offs
Bankruptcies
Repossessions
Foreclosure
Tax Liens
Identity Fraud
Student Loan