Stop getting denied, and start getting approved!
1) Fix your credit, 2) Raise your score, 3) Get APPROVED.  Join the 3,409 people that signed up last month to have us fix their credit and get them approved for their loan.
Free Credit Evaluation, or if you have Questions:
All backed by our Satisfaction Guarantee.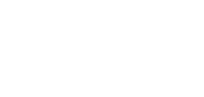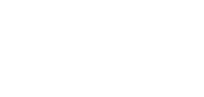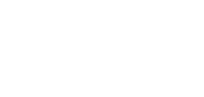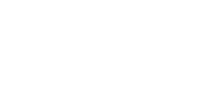 50-100+ points
estimated credit score increase*
1,493,678
credit issues removed for our customers
Our Results:
Get approved.  After our award-winning service, our customers were more eligible for the credit they deserved.

78% Approved
for Auto Loans

71% Approved
for Home Loans

81% Approved
for New Credit

74% Approved
for Refinancing
Get an overview of our service:
Try our service, then re-apply for your loan. (Let's get you approved.)
Results in less than 60 days, an online account to watch us work, and the only repair services that gives you:
Access to all three credit reports and credit scores.
An unbeatable satisfaction guarantee.
24/7 access online. Watch our progress every step of the way!

Trusted experts for over 15 years (yep, we're popular!)
4.7





271+ Real reviews





Stacy R.
September 6th, 2023 | Maine
"I had been with another company in the past that was charging me and I was doing most of the work. You took care of everything for me and got me great results too."





Cedric W
September 17th, 2023 | Oklahoma
"I'm very pleased with the service, my credit was in bad shape. I'm about to close on a house. The service is excellent and fast."





Mike G
August 29th, 2023 | Virginia
"I can't believe what you've done. I am not the easiest person to reach and I'm definitely not the most organized (which is why I went with your company honestly) but you managed to raise my credit score by 72 points, so I'm happy!"
Let's get started
Here's how our service works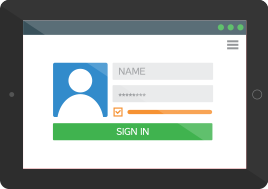 Sign up today
Start today for just $19.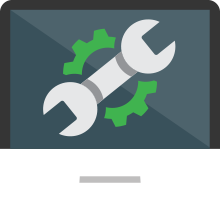 We begin repairing your credit
We obtain your TransUnion, Equifax, and Experian credit reports, and work on all three.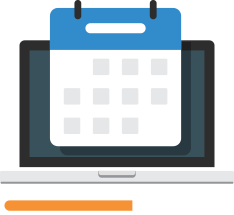 You watch the progress each month
No risk, and your satisfaction is guaranteed.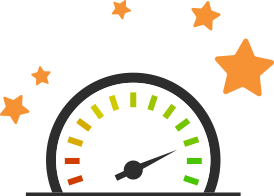 Mission accomplished
Now you have better credit, higher credit scores, and the possibility of getting approved for what you want.
Better Credit Awaits.
Log into your account and watch our progress.
Dashboard
You have complete control and immediate updates.
My Credit
All three scores, all three reports, all improved at once.
Activity
See the actions, the progress, and the results.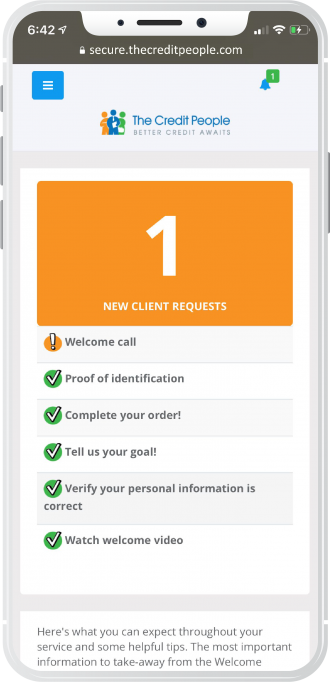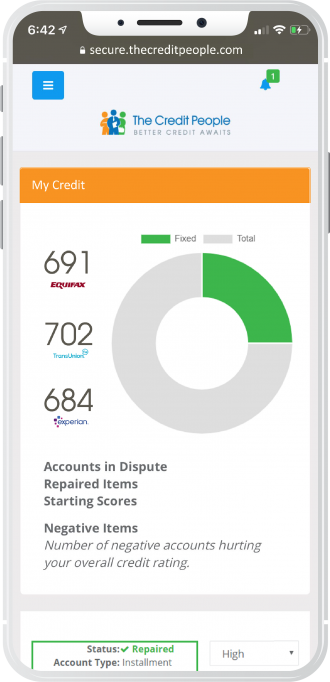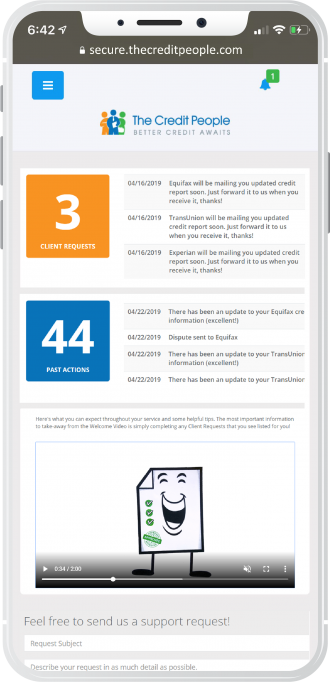 Clean up your credit.
Raise your credit scores.
(...Then get approved.)
Try the service and let's fix your credit satisfaction guaranteed.