Helping People While Making Money
It doesn't get any better than this.
Over 3,000 loan originators have a secret partner helping them close more loans (ok, it's totally us.)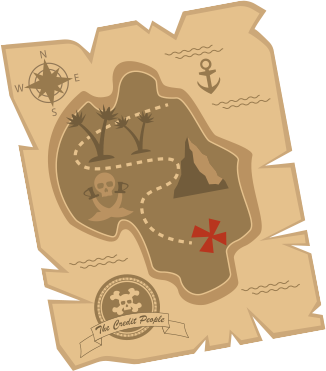 Our Diabolical Plan REVEALED! *Muahaha!*
Help people with bad credit by raising their score.
Give you a commission or save your client money.
Refer the client back to you so they can get a loan.
Finally stop wasting time with the leads you can't do anything with.
Everyone wins!  *MUAHAHAHA!*
Your new partner: The Credit People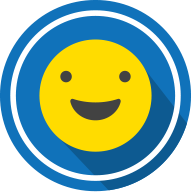 15+ years in business and over 100,000 happy clients.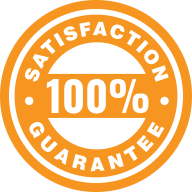 Results in 60 days. 
Satisfaction guaranteed.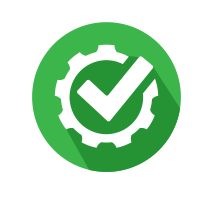 Dedicated support to you and your clients.
Raising your client's credit score
Earn Commission:
Free to join and no obligation. You'll receive $100-$180 for each person you refer who uses our credit repair service.  You can also pass on the savings to them and give them a discount instead of receiving a commission.  We'll even send the person back to you when their credit is ready to qualify!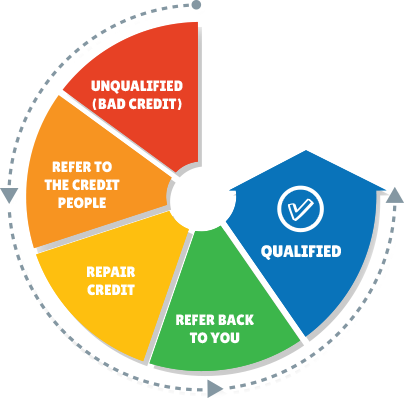 Referring someone is easy:
Email
Phone
Live transfer
Online
Referring someone is easy, and you look like the hero.
Get paid for the people you can't help, and help the people with bad credit qualify for a loan.  After you register we'll provide you with anything you need, and we'll be happy to answer any questions you have.  Register today, and join the thousands of loan originators who are using us to create a pipeline they never knew existed to close more loans!
 
Your Dedicated Support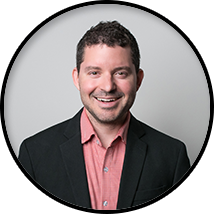 Tim Flores
Affiliate Manager
Loan Partner Development
[email protected]
866-382-3410 x6
"I will make sure your clients receive the best service possible and the help they need to improve their credit and get qualified for a loan."