Send us people with bad credit, and we'll pay you for them!
...you'll even close more loans too!

OR CALL: 877-881-8654
Get paid for helping people qualify (and then close their loan)
You probably talk to a lot of people who can't qualify because of their credit and never come back to you even if they improve it---you've wasted time, and have nothing to show for it.
Here's what over 3,000 other loan agents are doing:
Regular monthly commissions or help your clients by giving them a discount on the service (and look like a hero). 
Watch us improve your clients credit so that you can close their loan—12% more loans on average. (We'll let you know and send them back when they're ready to qualify!)
Finally stop wasting leads that have bad credit--help them and yourself.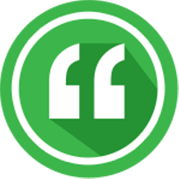 "It's an extra stream of warm leads for me to close. I consistently close loans for people I used to just let go of. I'm a hell of a lot more positive now on these calls too."
Mallory - Chicago IL
"I like the extra grand a month I get from you guys, but the bonus is closing more loans." 
 Devin - Richmond VA 
 "You guys have been great to work with, really happy with how you take care of my clients." 
 Raul - Riverside CA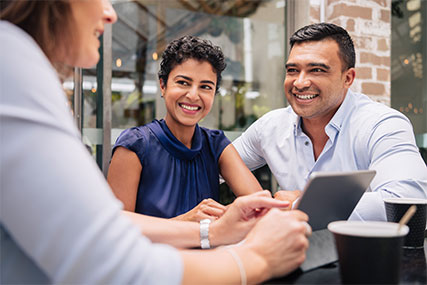 The loan industry has fierce competition
You're all after the same 'guy'. By helping the person no one else can help, you give yourself a competitive advantage. These are the people that can't qualify because of their credit. Instead of turning loans away  and wasting your time, help them repair their credit---   and get rewarded for it.
You'll receive $100 for each person we can help.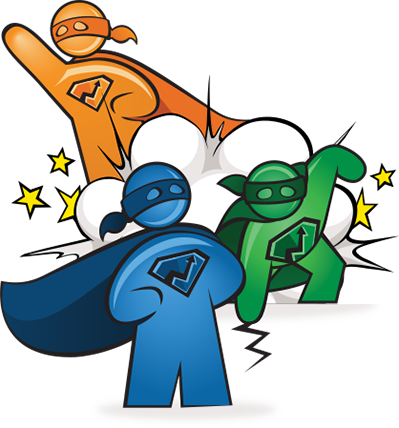 We're The Credit People!
We're just your ordinary everyday credit super heroes with a 15 year track-record and a killer platform (we spent 2.3 million dollars over the last two years) to ensure your clients experience a service unlike anything else. 
Trusted for over 15 years 
Over 3,000 mortgage partners 
Over 200,000 happy customers 
$560,000 paid to mortgage agents last year
Thousands of loans closed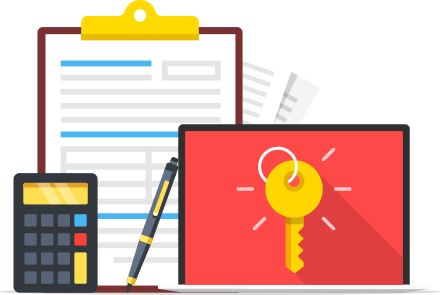 Another way to fill your pipeline 
Think of the clients that you refer to us as another pipeline for your loans. When their credit has improved, you have a new hot lead ready—and better yet, one you already have a relationship with!
We make it easy for you to keep track of anyone you refer to us and even easier to get rewarded for it. Your clients belong to you, we're just helping you close more loans.
It's free to partner. Takes 5 minutes to get started.
There's no catch, risk, or obligation…If you're interested and want to learn more, just fill out the form and let's help you close more loans! (…And help your client's too.)