Let's get you a better offer, and a great rate.
Give us 90 days to raise your credit score so you can get a real offer, a great rate, and approved for the things you want with better credit.  
...and know your options. 
Stop getting denied, start getting approved.
View your credit status and what you can do about it...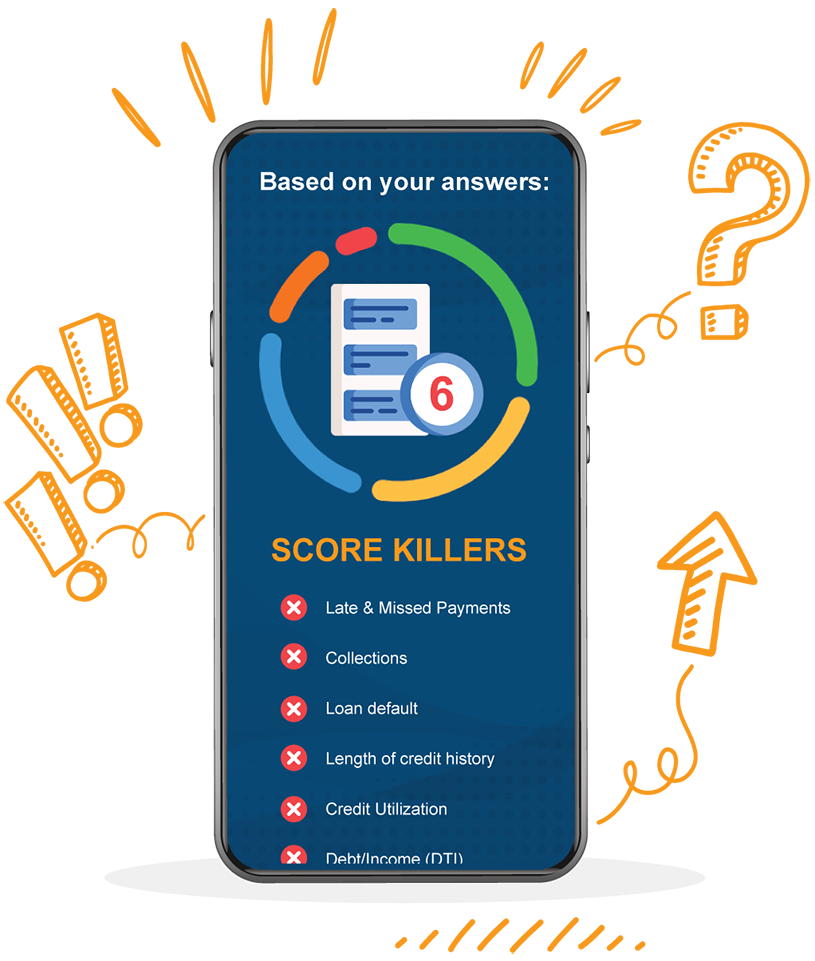 Identify where your red flags and score leaks are.
Get personalized results and advice on your credit situation.
Find out where you stand on 6 major factors that determine what rates you're approved for (or if you're approved at all).
(Find out what's holding you back)